Thanksgiving Food Box Pick Up Information Claremont Soup Kitchen 53 Central St, Claremont, NH Saturday November 19, 2022 1:00pm -3:00pm If you have an issue on pick up day, please call Courtney Porter, 603.558.5760 **this is for families who have already signed up
Dear Parents and Families: Get ready! The Scholastic Book Fair is coming our way (YAY!). Choosing their own books empowers kids and inspires them to become bolder, prouder, and stronger readers. AND… as always, every book they buy earns rewards for our school. Our school's Book Fair will take place from November 7th-November 11th and during our parent teacher conferences on November 14th in the Bluff School library. If you can't make it to the Fair, then shop at our school's Online Book Fair. All orders ship directly to your home, and shipping is free for book orders over $25. Your online orders will also benefit our school. Visit our Book Fair homepage to learn more and get started with online shopping:
https://www.scholastic.com/bf/bluffschool
The countdown to more Bookjoy is on! Catch you at the Fair! Happy reading, Christine Baker Principal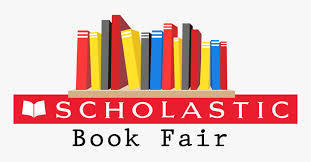 Check out this upcoming event at the Claremont Opera House!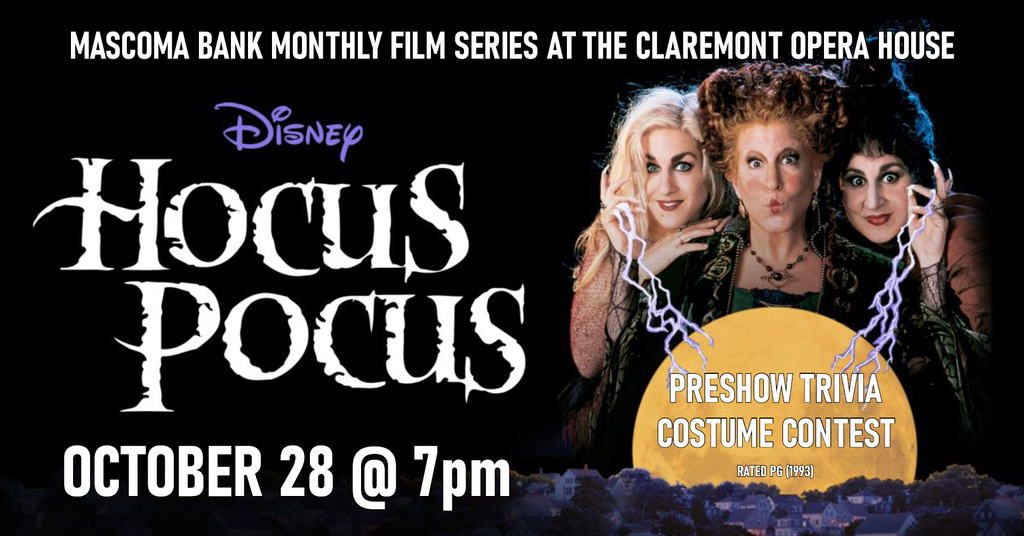 "Ahoy, mateys!! The 1st winner of the Book Blast Treasure Chest stuffed with cash is Kennedy Binder! Congratulations! Now, more treasure awaits.... If you haven't yet, register and enter contact info for 10+ people who want to support your pirate's home library: Login Link. Tomorrow, your pirate could be hauling home the treasure!"
The Book Blast voyage to your student's NEW BOOKS begins today! Please take just 7 minutes to check out the Treasure Map. Simply register for the event and enter the contact info for 10+ people to support your little pirate's home library. It's really that easy! After completing those steps, your student will receive ALL 3 rewards and will be entered to win one of four Treasure Chests stuffed with cash and prizes! Also, one lucky winner in your school will win an iPad. Start he voyage to earn all 10 exciting new books on the Treasure Map booklist! Your participation can help other students at your child's school build their home libraries, too. Go to
http://bookblast.booksarefun.com/BluffES
and unlock your treasure!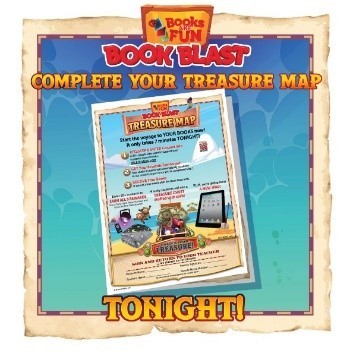 Bluff's voyage starts next week when we'll cast off in search of Book Blast treasure. Once you receive your Treasure Map on Wednesday, 10/5/22, the treasure hunt begins! Be sure to complete it for a chance to win one of 4 Treasure Chests stuffed with cash and even an Apple iPad! But even better, you'll be starting the journey to earning all 10 books on the Treasure Map book list. Heave ho let's go readers

Happy First Day of School! The first day of school for students in grades 1-5 will be Tuesday, September 6th. All families are invited to walk their child to school and come in to meet the classroom teacher, classroom para and to see the classroom until 8:30 AM. Families of all kindergarten students are invited to an Open House on this day at 12 noon until 2:00 pm. The first full day of school for Kindergarten is Wednesday, September 7th. The school day is 8:15-3:10. All families should have received the Free & Reduced Lunch packet in the mail, please send the completed paperwork to school with your student. The staff at Bluff School are looking forward to meeting every student and look forward to a great year.
Students gathered in the Bluff Gym to observe Memorial Day on Tuesday, May 31st with the Pledge, a guest speaker and patriotic music. Guest speaker, Randy Miles, shared words about the purpose of Memorial Day. Students were also presented with an American flag and a poppy to honor and remember all those who paid the ultimate sacrifice for our country.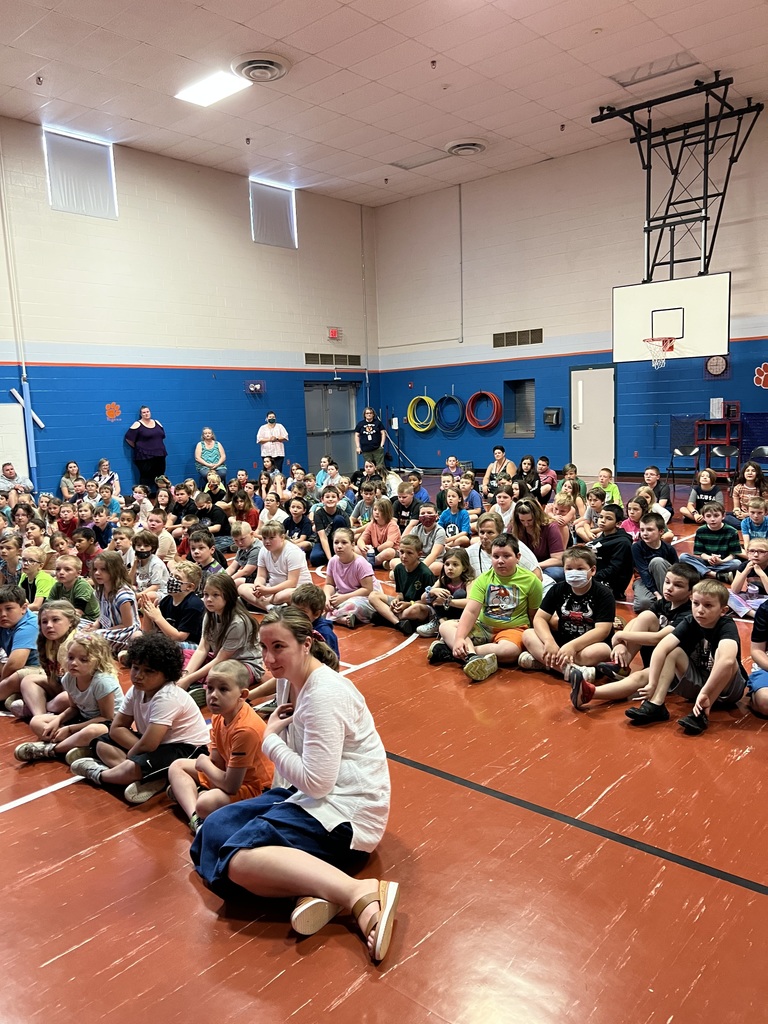 Bluff Elementary School has several positions open for the 2022-2023 school year! Click on the "Employment" tab on the SAU6 website to see the most current listings.
The Claremont School District Summer Program is full! We are greatly looking forward to a summer full of learning enrichment for our participants.

Bluff School Reading Challenge Question: What would it take for Principal Baker to kiss a pig on Family Literacy Night May 12th? Answer: A reading challenge! The Bluff students are challenged to read a total of 60,000 minutes from Monday, April 11th - Thursday, May 12th. Each week students are asked to turn in their reading log and the total hours are tracked and posted on the wall meter outside of Principal Baker's office. So, if you want to see her kiss a pig, get busy reading, turn in the minutes and come out Thursday, May 12th to "Down on The Bluff Farm" from 5-7pm to watch her kiss a pig.
What a great turnout for Walk Your Child to Class Day! It was wonderful to have so many families enter Bluff Elementary School to see their child(ren)'s classrooms for the first time this year. It was also nice to meet and greet several families in the gym for coffee and a light breakfast after their classroom visit. Thank you all for coming! -Principal Baker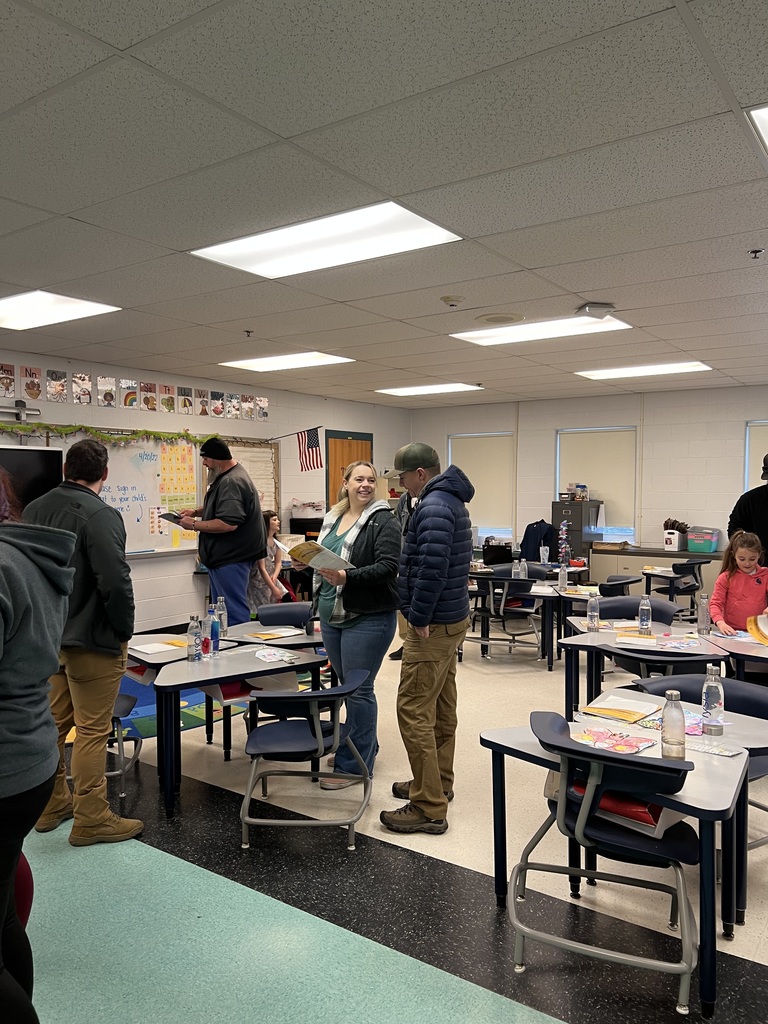 Walk Your Child to Class Day is coming soon! Please note: Families are encouraged to walk to school on this day, but can also arrive by car. There is some parking available along the right side of Summit Road. Please do not park in the school parking lot as this is designated for staff only.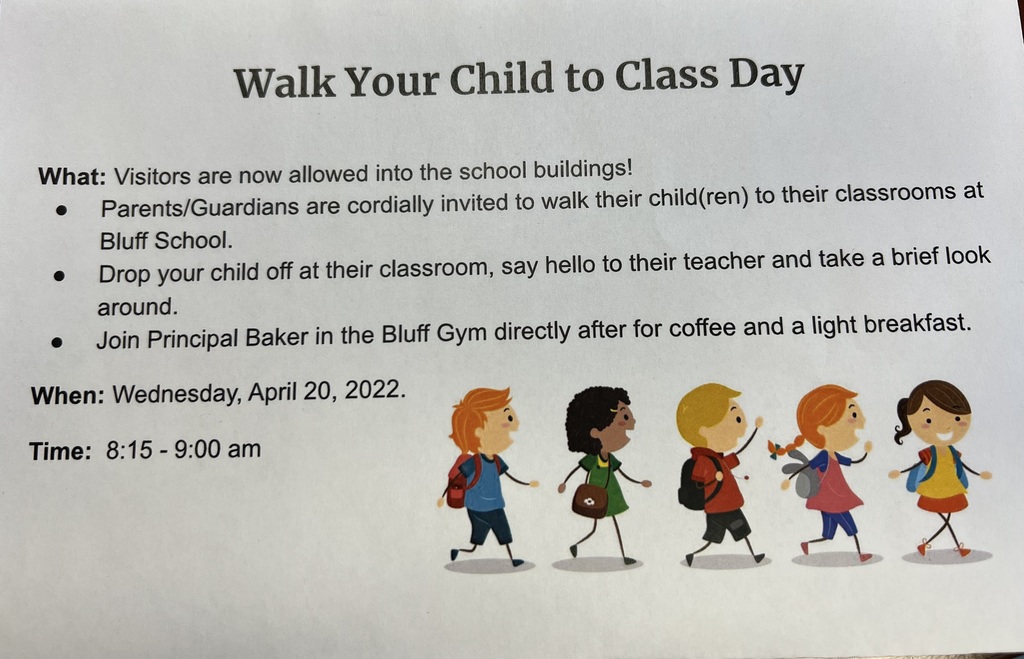 Bluff School Yearbook is on sale through April 11th. To order your yearbook go to: ybpay.com in your browser and then it will ask for your schools yearbook code, enter 14629922. You will then fill out all of the fields of data and submit your request to purchase. Thank you in advance for supporting the Bluff School and your student.
Read Across America is today, March 2nd. Students at Bluff celebrated before break with a school-wide book swap. Students and staff were invited to send a gently used book to school, and all students were able to choose a new-to-them book to take home. The smiles on their faces says it all!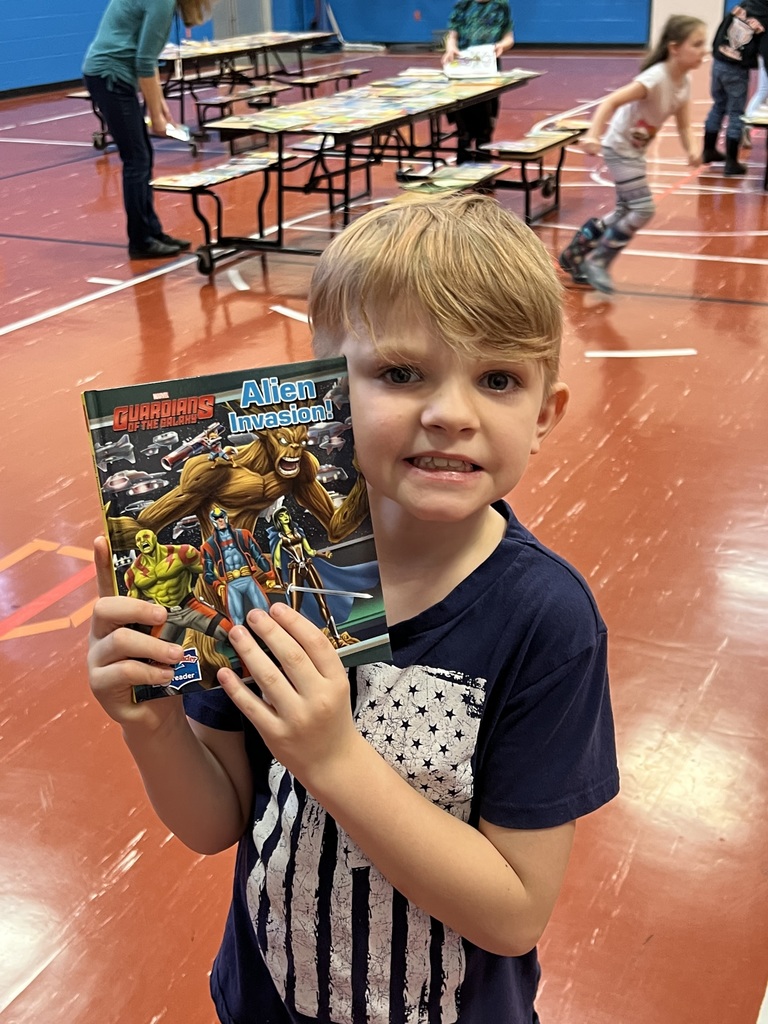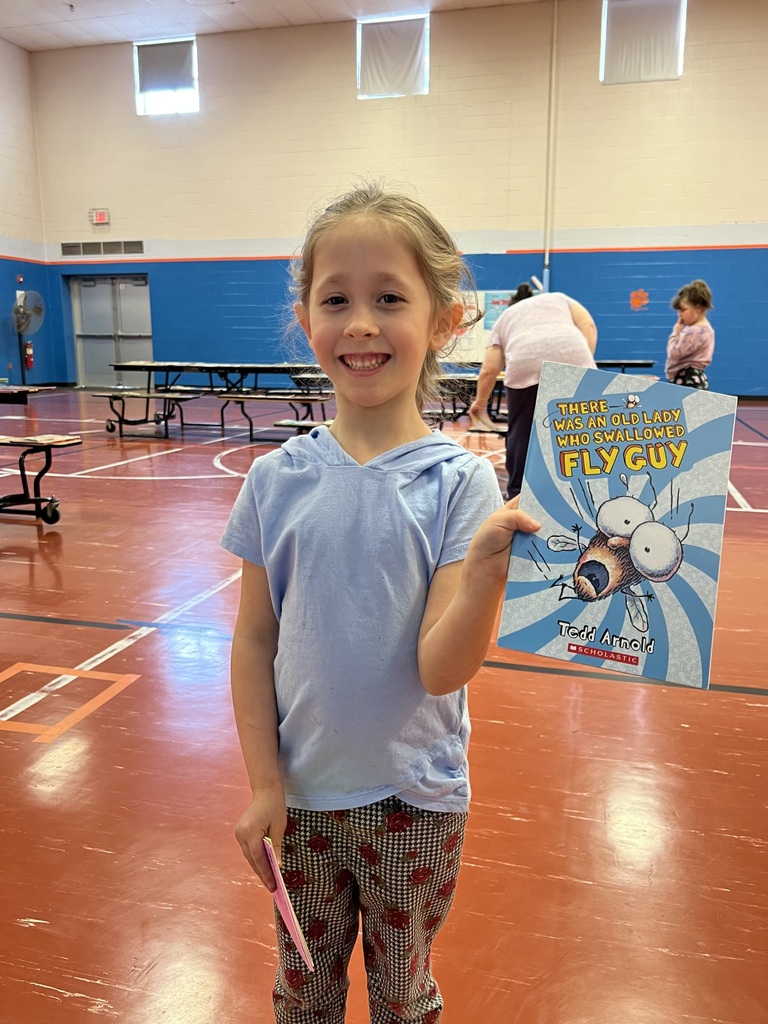 Bluff School celebrates the holiday each Friday throughout the month of December. Dec. 3rd - dress in your red & white or your candy canes! Dec. 10th - dress out in your holiday BLING! Wear those headbands, holiday hats, necklaces, ties, etc. Dec. 17th - wear your holiday socks and lets show everyone how Bluff Rocks the Socks! Dec. 20th is wear your holiday ugly sweater day! Dec. 21st is classroom holiday fun and wear your Christmas pajama day outfit.
Upcoming Dates Sunday, December 5- Vaccination Clinic at CMS, open to the public Monday, December 6, 6:00-7:00 pm- PTO meeting. Meeting link: meet.google.com/nej-pbuw-tzf Tuesday, December 20, 1:00-1:30 pm- Bluff students will be traveling to SHS for a holiday concert. Wednesday, December 21- Holiday break begins!